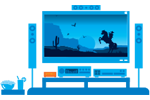 Fully Configured – Ready Out of The Box
Get your computer fully assembled exactly the way that YOU want it. Select the model you wish to configure, choose your configuration options and add the computer to your cart.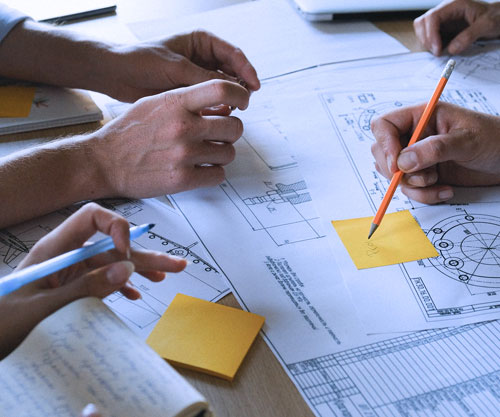 CUSTOM TESTING REQUIREMENTS
If your use-case requires a specific set of testing parameters, you may work with our team to define an exact testing procedure and test reports. This way, you can be sure that all of your systems are 100% validated to your specific requirements. Price and MOQs are dependent on the exact requirements. Contact us with the details of your request.