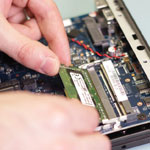 Let Us be Your Hardware Fulfillment Arm
Kitting, assembly, imaging, stocking inventory, and arranging for shipment to customers all require a large amount of time, resources, as well as physical real estate. Which is why more and more commercial customers are opting to engage with partners for their hardware fulfillment.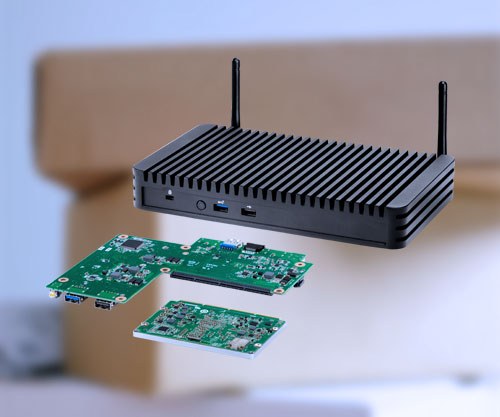 HARDWARE KITTING
We can package multiple products and accessories together in a kit. Receive your products in a way that is most optimal for your deployment right out of the box.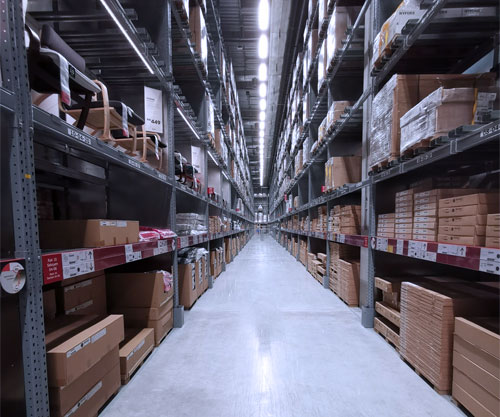 CONSIGNED INVENTORY
Store products in our warehouse configured and allocated specifically for your company. Ship it when you or your customers are ready for the product.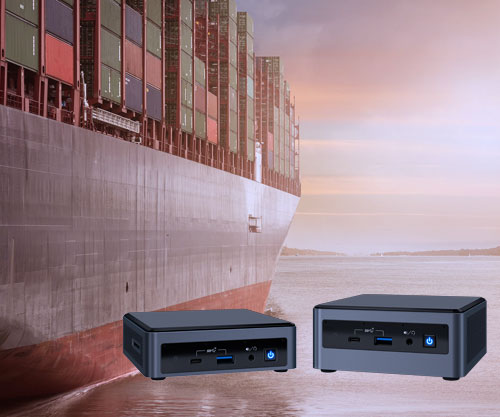 DROP SHIPMENT
We are experienced with shipping product globally. Drop ship directly to your customers' locations across the globe and offload the burden from your shipping/receiving.