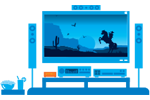 Fully Configured – Ready Out of The Box
Get your computer fully assembled exactly the way that YOU want it. Select the model you wish to configure, choose your configuration options and add the computer to your cart.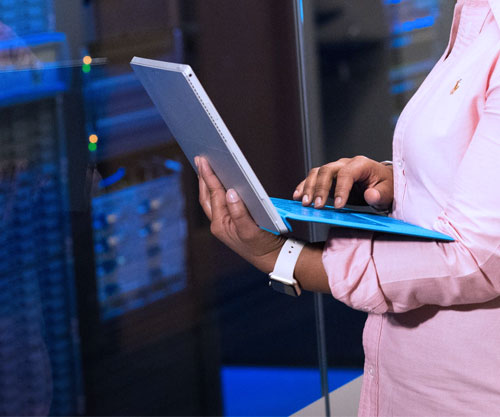 IMAGE CAPTURE
Send us your own custom image and we will prepare your image for capture on our deployment server.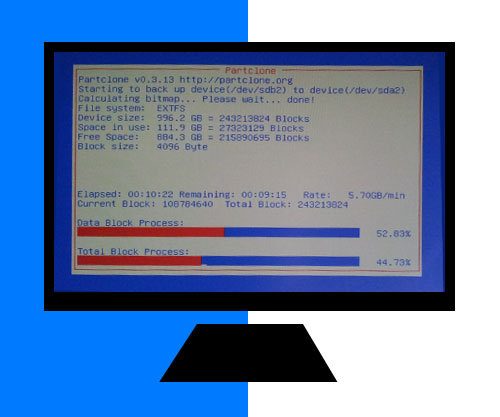 IMAGE DEPLOYMENT
Once we have your image captured on our deployment servers, we will be able to deploy your custom image en masse onto every computer that is assembled for your project.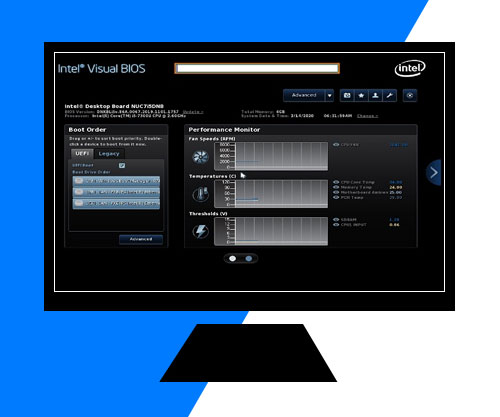 BIOS CONFIGURATION
Work with our engineering team to determine a list of BIOS settings which differ from the default BIOS settings. These custom BIOS settings will be deployed on every one of your computers as part of the deployment process.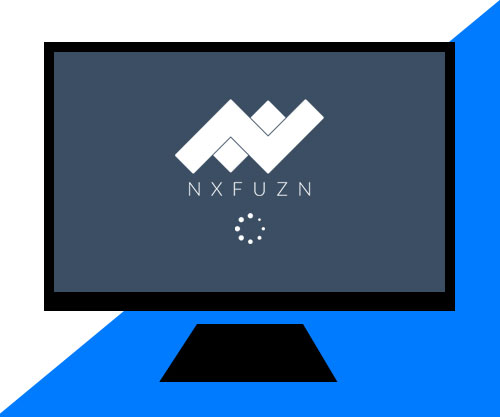 CUSTOM BIOS SPLASH SCREEN
We can brand your unit's BIOS with a custom splash screen that appears every time your computer boots before the OS loads.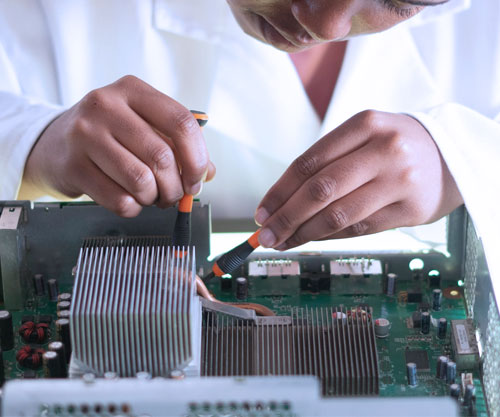 BURN-IN TESTING
Work with our engineers to establish a tailored burn-in testing procedure as part of your deployment process.