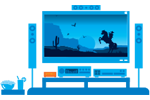 Fully Configured – Ready Out of The Box
Get your computer fully assembled exactly the way that YOU want it. Select the model you wish to configure, choose your configuration options and add the computer to your cart.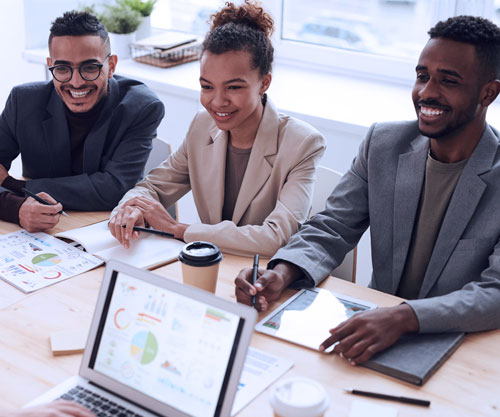 PRODUCT LIFECYCLE EVALUATION
Work with our consultants to select product based on your lifecycle requirements compared with product lifecycle and release date. Refer to the latest product roadmaps to help inform your decision.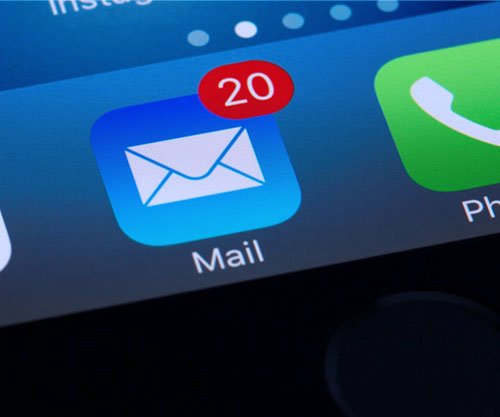 PRODUCT CHANGE NOTIFICATIONS (PCN)
Provide PCNs for the computers and components that you purchase.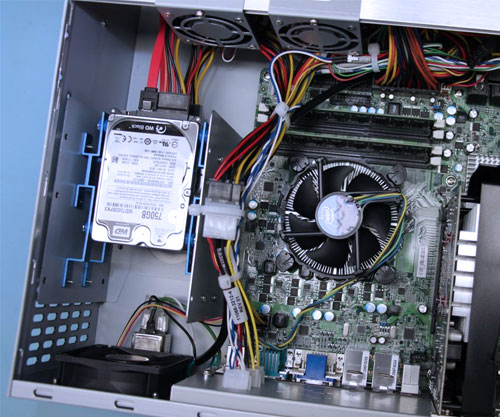 PRODUCT MIGRATION PLANNING
We ensure that you have a smooth transition before your current platform reaches its end of life. Prototype and approve your new design before the old one reaches its End of Life. You may place a last time buy order to ensure you have enough stock to support the older design.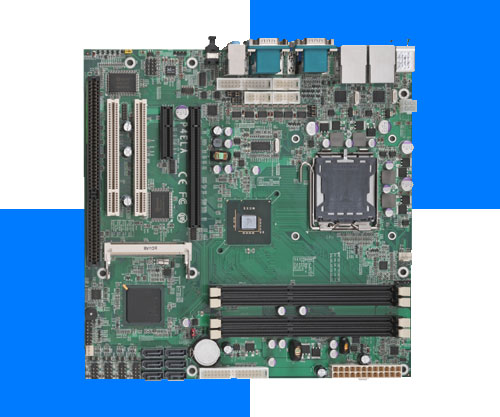 OBSOLETE PRODUCT SOURCING
Occasionally customers will come to us looking for a product that is already EOL. For whatever reason, the product that they were purchasing went EOL before they were ready to redesign. In these cases, we offer an emergency obsolete product sourcing service.