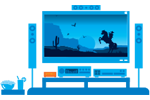 Fully Configured – Ready Out of The Box
Get your computer fully assembled exactly the way that YOU want it. Select the model you wish to configure, choose your configuration options and add the computer to your cart.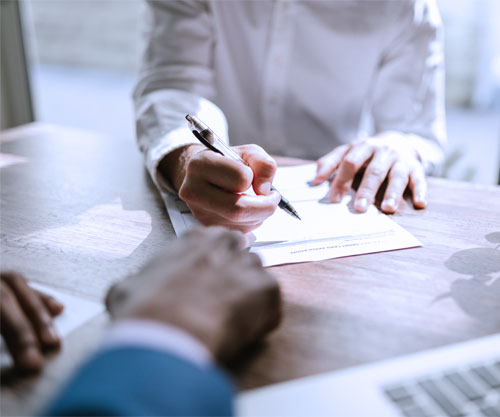 CREDIT TERMS
Basic financing through credit terms offered to repeat customers helps to take the burden off of your cash flow.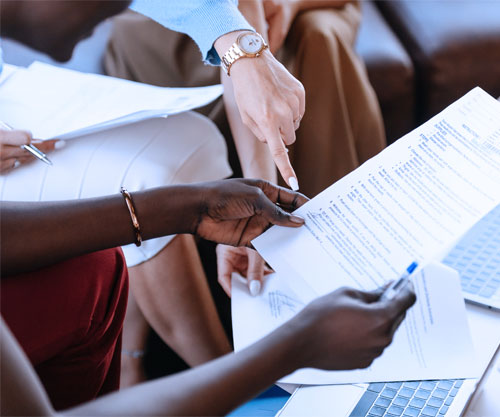 LEASING
For longer term financing, we offer a leasing option through our payment partners. Leasing provides the benefit of eliminating the up-front cost in favor of regular payments at competitive rates.